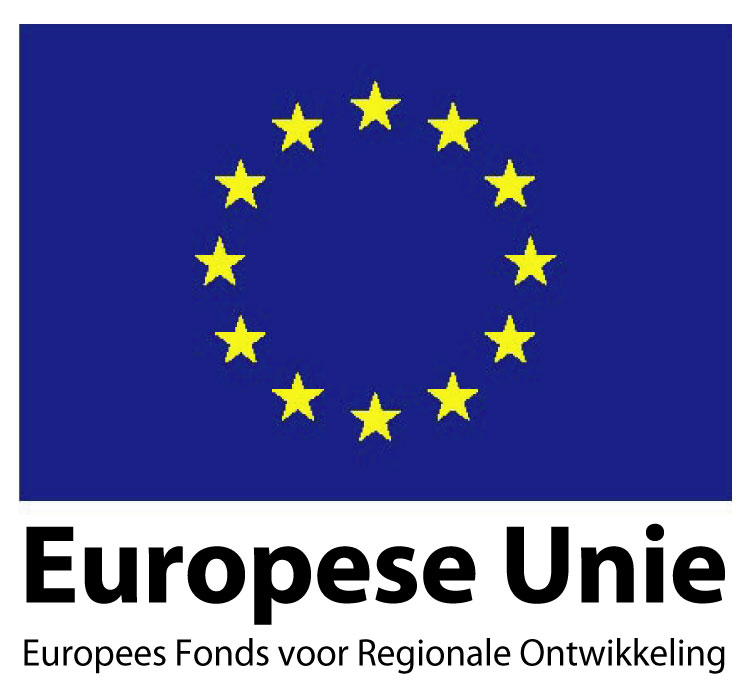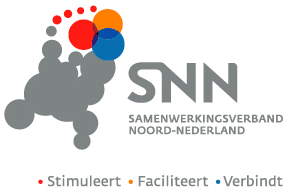 Reforestation


Our team is passionate about the preservation of our planet and we aid by doing what we know best: utilise scientific principles to increase the effectiveness of reforestation projects. We assist reforestation agencies during every stage: from scouting areas that are suitable for reforestation and increasing the early-stage survival rate of the trees, to monitoring the growth of trees for years to come.

Scouting areas: satellite imagery and Machine Learning
[BEBR]'s earth-monitoring platform, Zazu (an approved EU-EFRO project), combines proprietary Machine Learning models with up-to-date imagery from the Sentinel and Landsat satellites to identify areas that are suitable for reforestation efforts. It does so by visually displaying an extensive list of elements, including: the presence of surface water, density of the current vegetation, roads and urban areas, land elevation, land slopes, groundwater level, soil type, and climate. By allowing the user to apply a wide range of filters and subsequently highlighting the areas that match their criteria, Zazu provides a data-driven approach to scout for new areas.
See our showcase on finding new project areas for Justdiggit:

Increasing the survival rate: product development
For over seven years, the chemists at the [BEBR] lab have been actively involved in the development of the Groasis Growboxx®, a plant cocoon designed to circumvent expensive irrigation use. With a reduction in water use of up to 90% compared to traditional systems and survival rates in excess of 95%, the Growboxx is a very effective tool for the reforestation of degraded, arid soil.

Monitoring of reforestation sites
The Zazu platform enables reforestation agencies to remotely monitor the developments on their planting sites by visualizing and quantifying changes over time using satellite imagery. By providing periodic updates on the current vegetation density and water availability at the planting site, it allows these organizations to communicate the effects of their projects to key stakeholders and to address any issues on the site before it is too late.