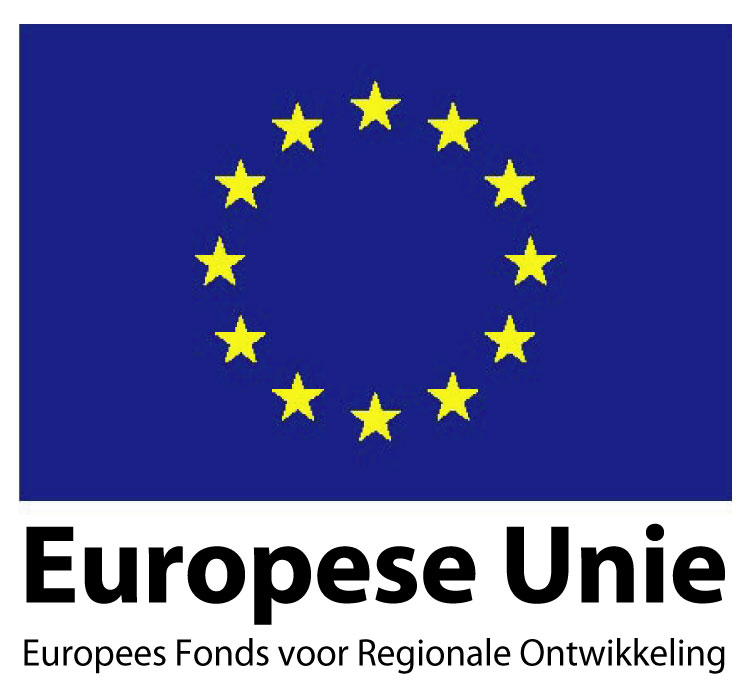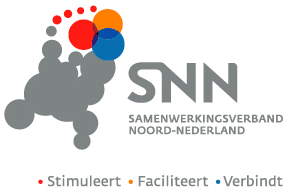 The increased resolution, frequency, and availability of satellite images have paved the way for a wide range of earth-observation applications. From monitoring of crop growth to the identification of nutrient- and water shortages, these 'eyes in the skies' are continuously proving that they can increase the effectiveness of our (agricultural) land use. Zazu aims to take this a step further by providing an Artificial Intelligence Software for smart earth observation. With the aid of satellite and drone images, enriched with open source data such as weather data, Zazu will map large areas of land. The images will be automatically analysed with self learning image recognition and state-of-the-art AI methods will be used to analyse the entire data set. The outcomes will be visualized on a map.

Zazu will be developed for several applications, such as visualizing the potential of agricultural land and monitoring crop growth. The software will prove useful in areas with an abundance of unused (potential) agricultural land, with a focus on Africa. By using Artificial Intelligence to analyse the combination of specific characteristics such as the availability of water, vegetation, altitude differences, soil types, and accessibility of the area, Zazu can provide valuable insights on whether or not a particular area is suitable for agriculture. Selecting the most suitable area will enable farmers and landowners to increase their yields and lower their environmental impact. Additionally, Zazu can be used for nature conservation and selection of potential areas where the Growboxx, a plant cocoon of Groasis used to reclaim man-made deserts, can be implemented effectively. Zazu will also be developed for precision farming applications. By monitoring crop growth and the condition of the crop, Zazu will identify where fertilization or irrigation is needed. By locally applying the right amount of water or fertilizer, the resource efficiency can be increased.
This project is supported by the 'Europees Fonds voor Regionale Ontwikkeling' and SNN.